Yearn to Learn
is having a Linky party and I was given a mention on Jill's
Marvelous Multiagers post
. So I thought I would add my contribution. Here is what I have to do.
1. A blogger who is a "New Kid on the Blog"
(Let's say someone who has blogged 2 months or less and has less than 200 followers)
I JUST found these ladies today and thank goodness they are brand new to blogging because I have been reading all their posts and you all know how long it takes to read a whole blog!
2. Post a blogger in your same grade level
It's wonderful how many teachers listed her as their fav blogger. :)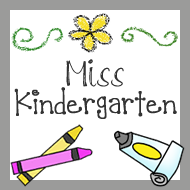 and
3. Post a blogger in a different grade level
I admire this blogger a GREAT deal, and I love that she is an ELL teacher like me too!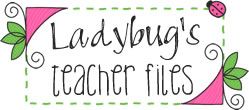 4. It's all about the button. Find a cute blog button and post it.
You see the problem with this question is that I just love so many buttons. I am going to cheat because I am posting 2. I love Hadars TPT store button. Maybe I am partial because I made it. :p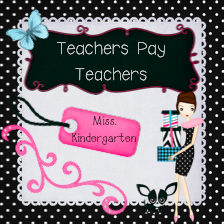 I have to say that I have made many blog buttons for bloggers out there and there are MANY that I just love, like all the TBA buttons, but what I love about this button is how well it matches the blog design! When Melissa told me that she wanted the button to match her blog I though it was going to be hard and I was not going to be able to do it. However, it just all came together and I LOVE how it matches her blog!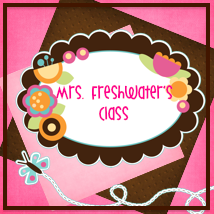 Ok not I am going to cheat a lot. I do have to add all these TBA buttons too because I love them!