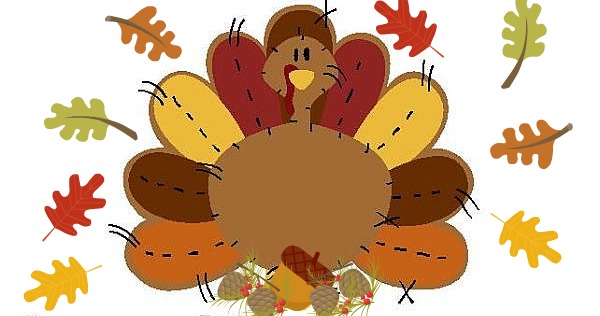 Have a wonderful, restful and joyous Thanksgiving day.
I am thankful for all that you share and for your inspiration. My teaching has truly been changed because of you all.
Now the Vegan in me is begging me to tell you to save a turkey, eat some fruit, veggies, stuffing and pie!
Have a good one!