Got in my room for the first time today. Will have pictures, an update and a surprise tomorrow. Make sure to come back for that. However, right now...
Don't forget to see what everyone else is currently doing. Click on the button below for the linky.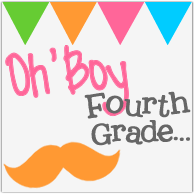 Have a great Friday night!