Are you looking for a baby shower gift?
I was. Two teachers in my school are having babies this winter and I was looking for something cute and affordable to give them. They both have other kids so I was not sure how much baby stuff they would need, but I did know that onesies are always welcomed.
I was on
ETSY
, my new obsession, when I found the cutest thing! Cupcake Onesies!
There are many shops that offer the cupcake onesies but there was one that I really fell in love with,
Miso Sweet Boutique!
Just look at these cuties.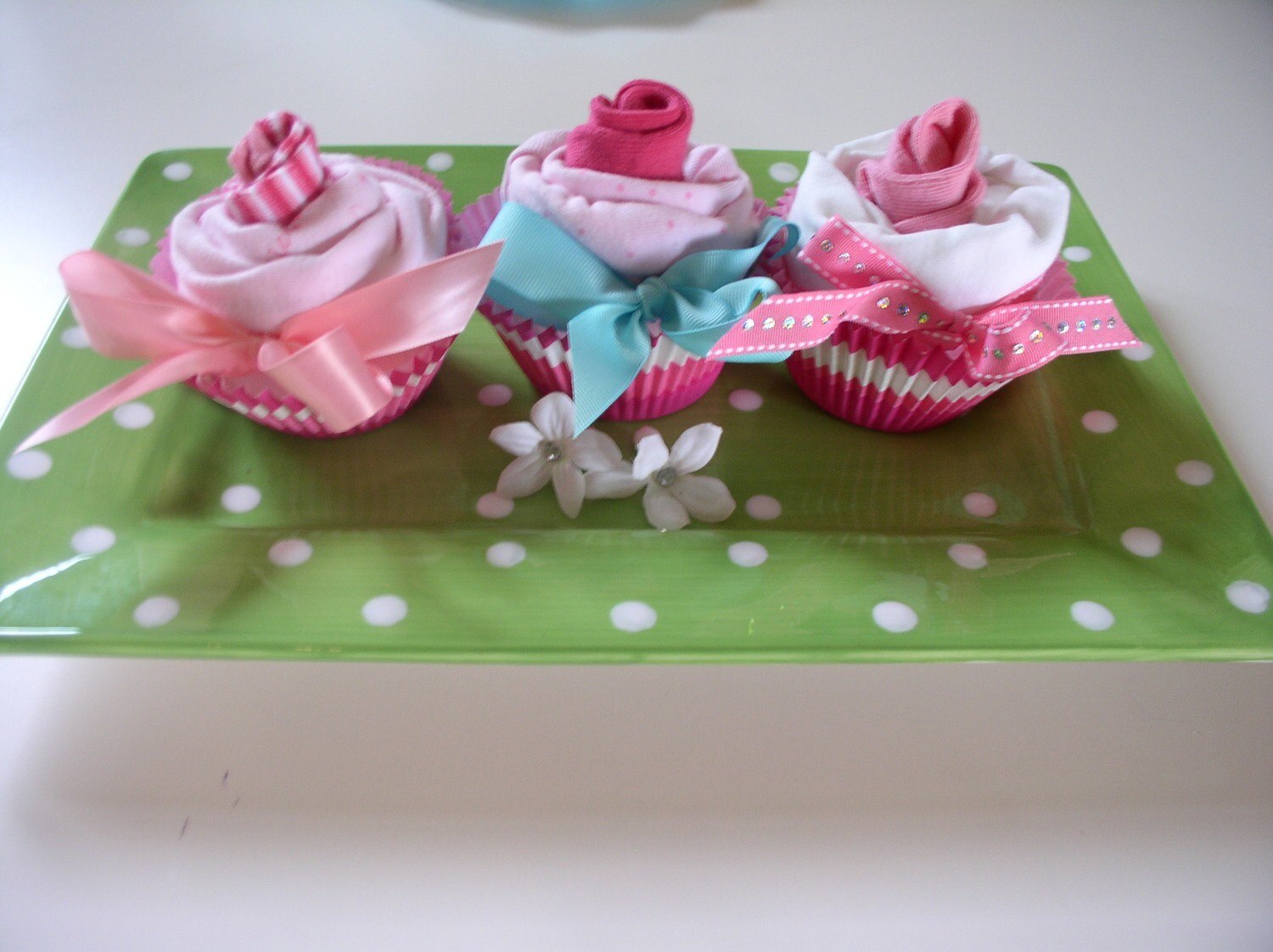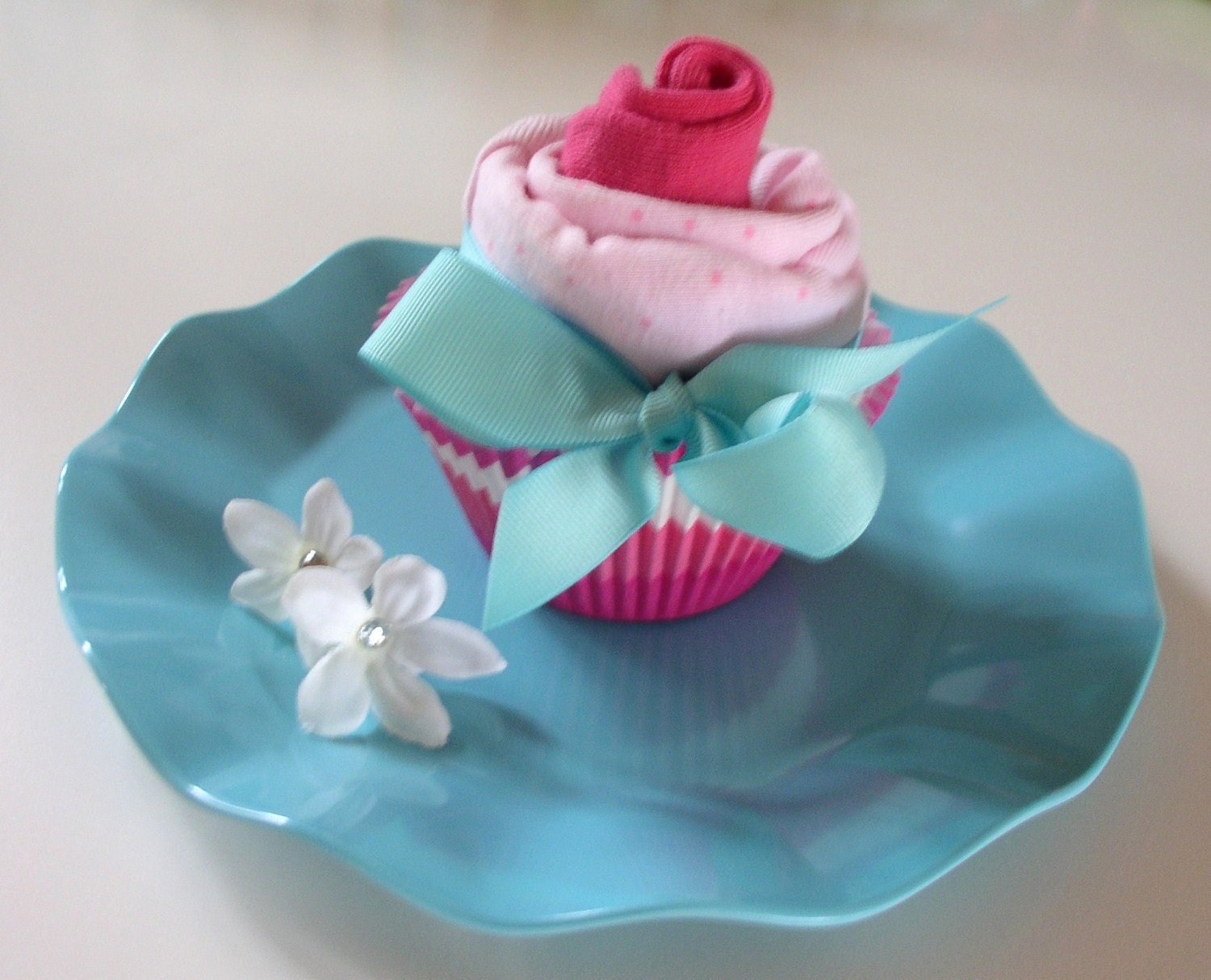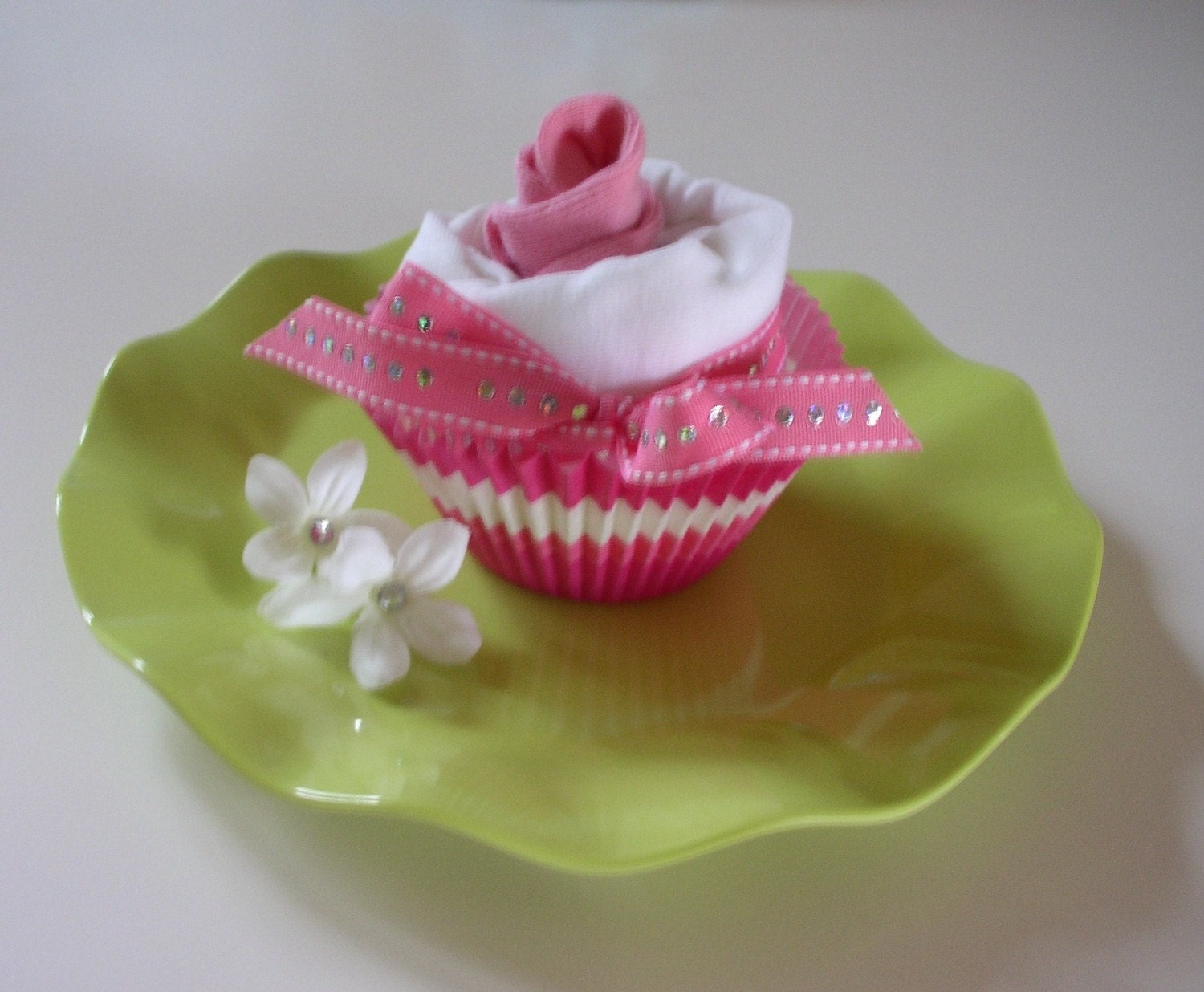 The cuteness doesn't stop there she also has...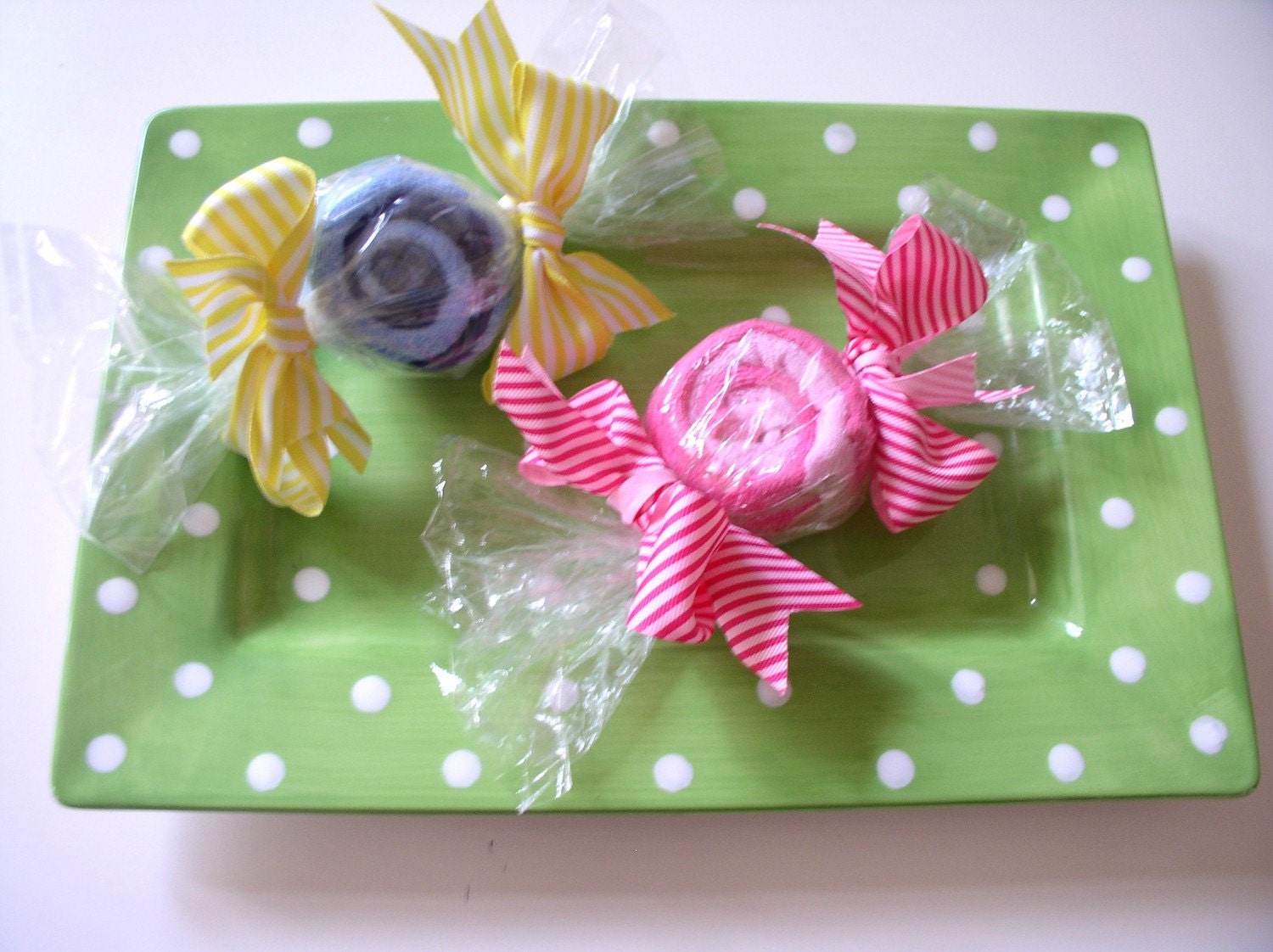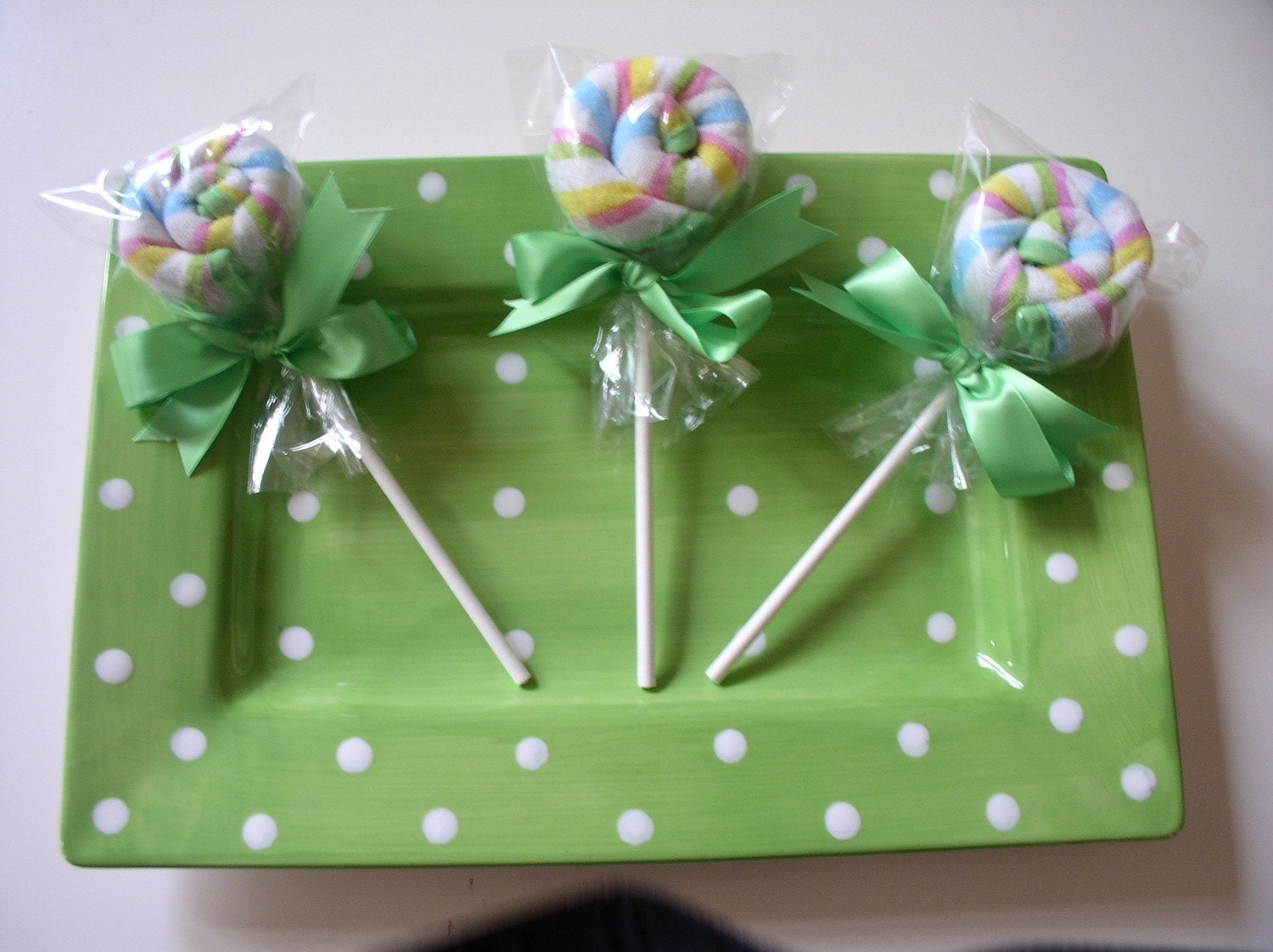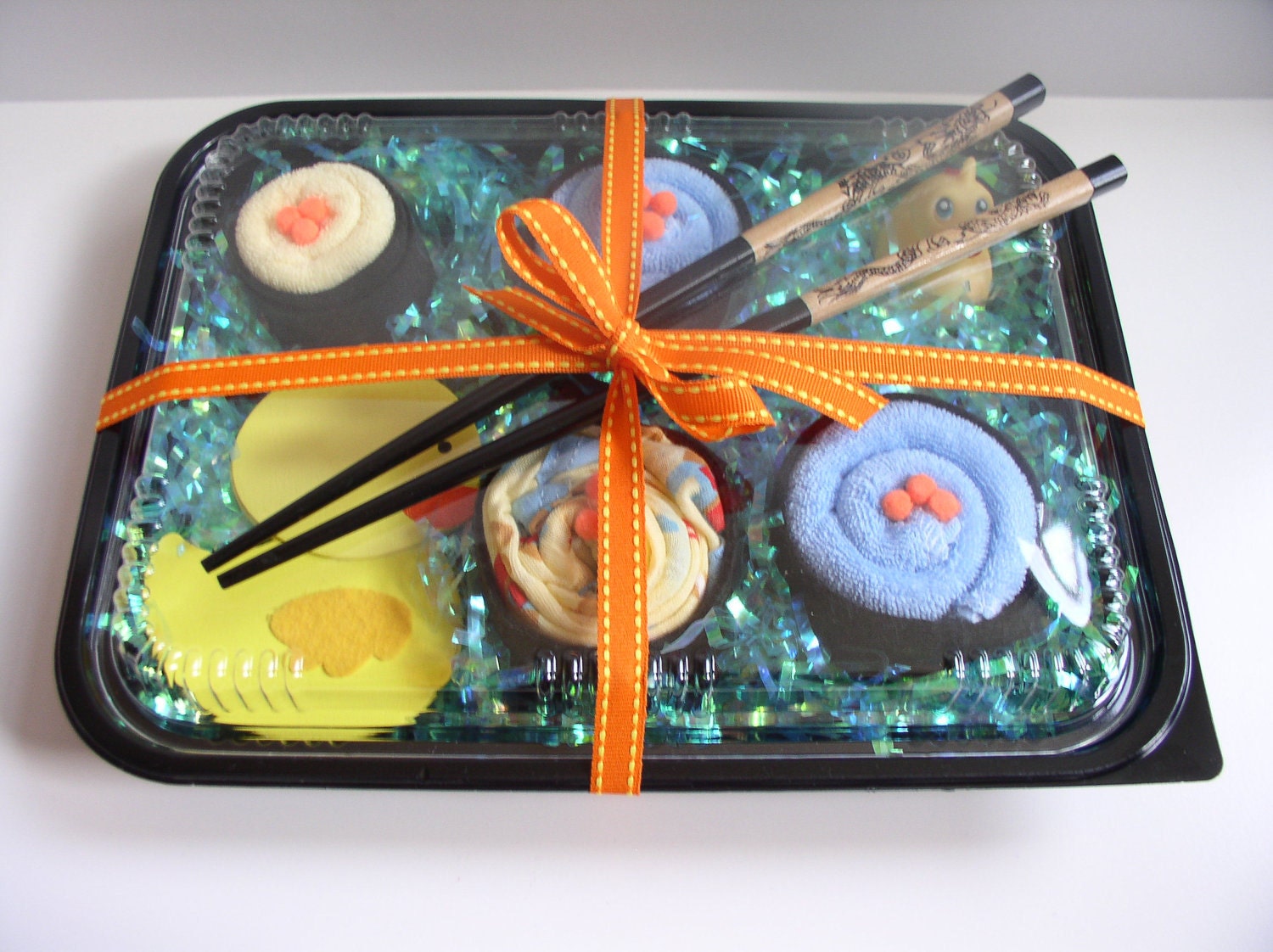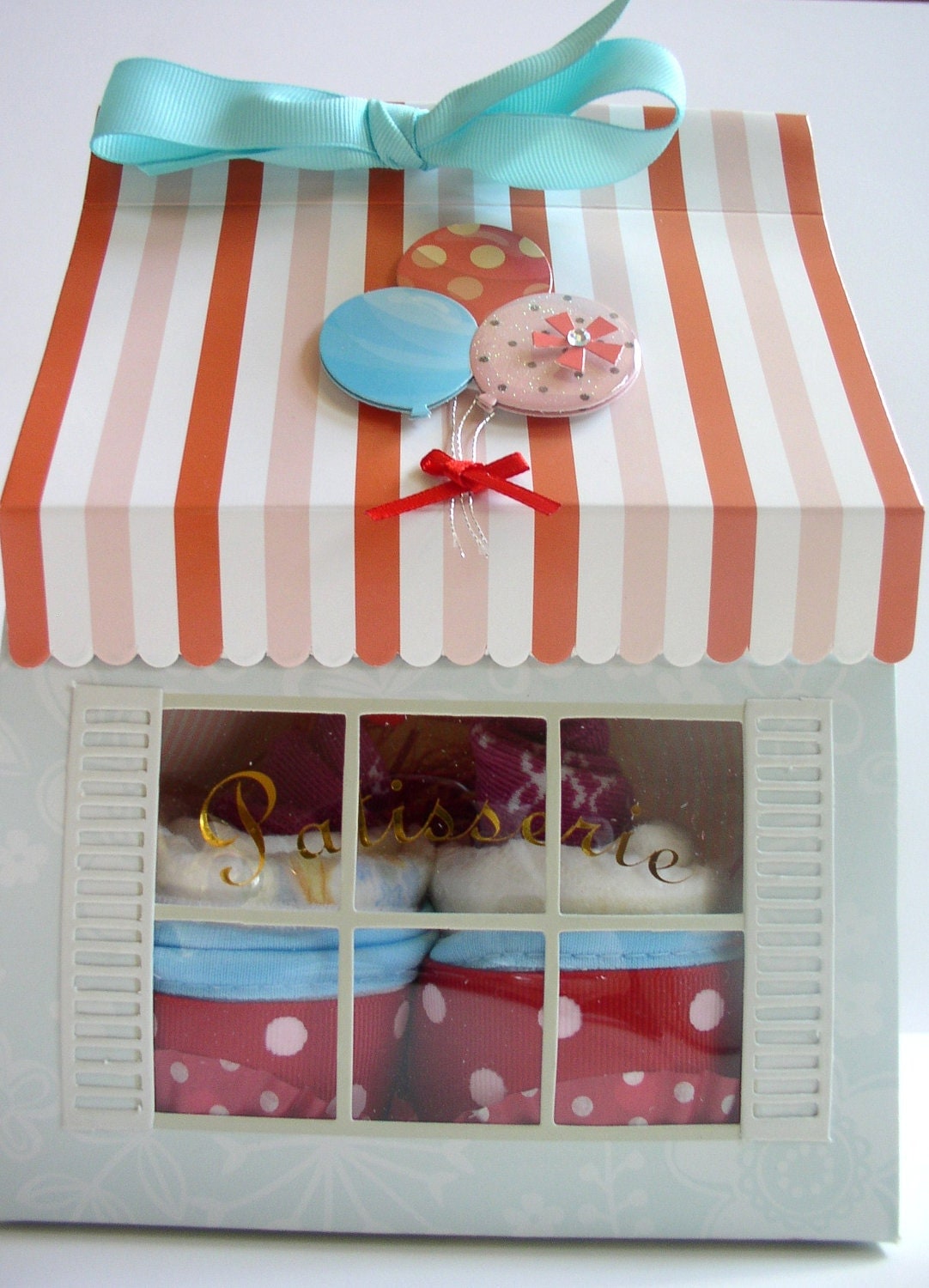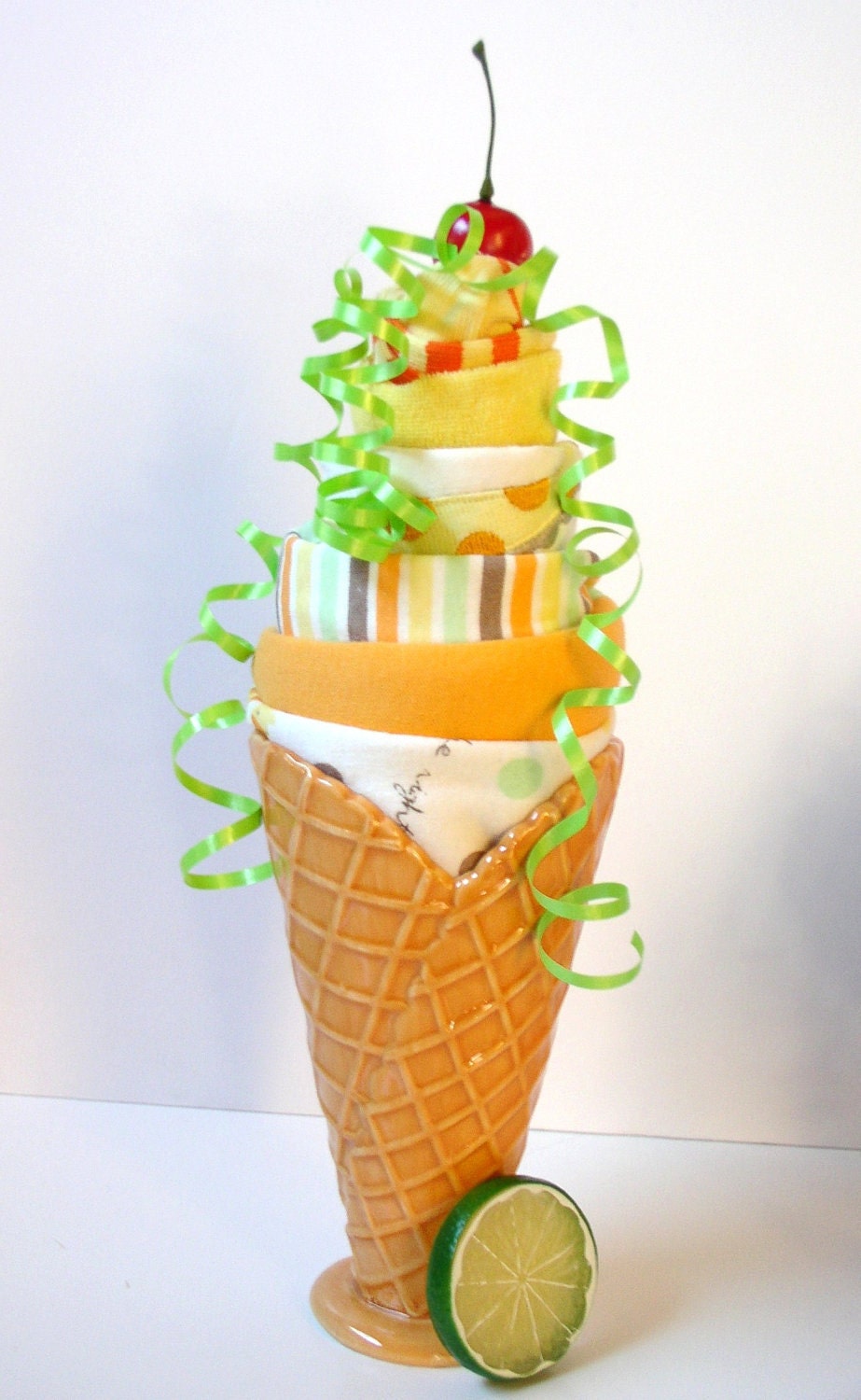 and more!!!
So if your looking for a gift or just something cute for your own kids hop on over to
Miso Sweet Boutique and get some yummy baby treats.