Hi Everyone,
Hope your all having a fab 12-12-12. Today to celebrate I'll be linking up with Hadar's and Kristen's 12-12-12 Linky Party. Try it you might like it. :P
12.
Favorite movie you watched:
Ever? It's not a new one but it would have to be Drag me to Hell. I just about died laughing through the whole thing. Also on my list is Sweeney Todd and almost any musical made.
Oh this is hard but at the moment I am just loving Fringe. Though Haven, Doctor Who and Downton Abby hold a spot right up there too.
Ummm, my home. Ok, ok well I am partial to any place that serves french fries.
9.
Favorite new thing you tried:
Instagram and Twitter. I knew it would be a problem. LOL I am sooo staying away from FB and Pintrest.
8.
Favorite gift you got:
A
chevron infinity scarf
. That's right I love it more than my new MacBook Air, and that is hard to do.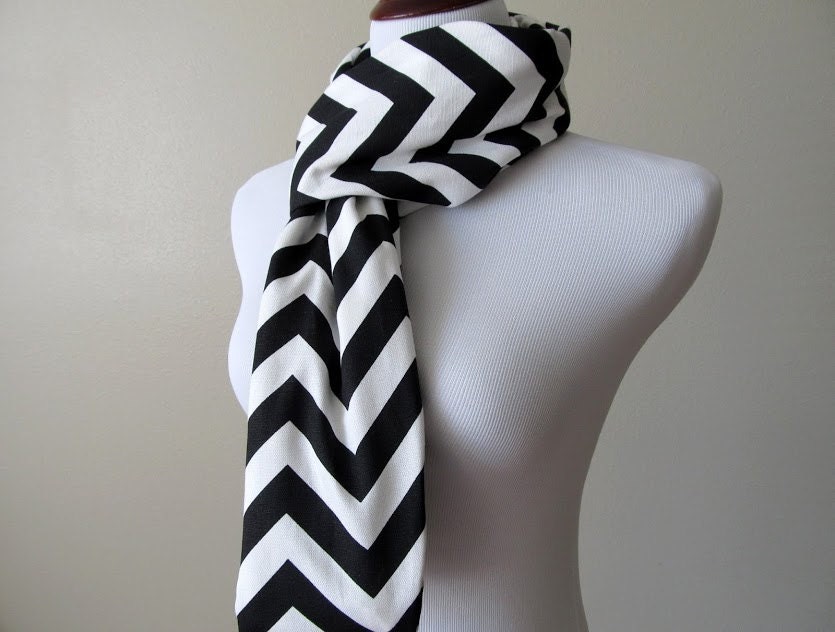 7.
Favorite thing you pinned:
I don't pin. :P See #9 for clarification.
I would say it would have to be the growth I see from the work I do with my students. I could go on forever, but basically they come into my room not speaking English and leave talking up a storm.
Pictures? Does it have to be of me? I don't like any pic of me, but this one is ok, it was taken last year.

3. Favorite memory:
Hands down the day I got my first real car, not the hand me down my parents gave me, but the one I picked out and paid for. It wasn't exactly what I always wanted when I first go it, but I LOVE it and am happy every day with it... even 12 years later. :) It's a Volkswagen Beetle in case you were wondering.
2. Goal for 2013:
To keep going. Not to whine or complain, but to see the struggles life throws our way and plow right through them. Live life and enjoy it.

1. One Little Word:
Not faith in any particular religion or god, but faith that everything will be alright. through the hard times and the struggles you will persevere a be better for it. Faith in myself is what drives me, faith that will turn out as it should. That in every struggle, hardship or frustration there is something to gain and learn.